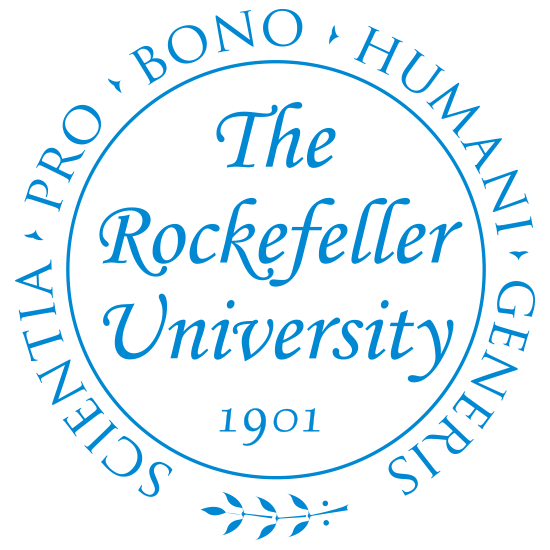 The Rockefeller University
Human Pluripotent Stem Cell Resource Center
Mission
To provide the Tri-institutional community with world class human pluripotent stem cells technology for basic and translational research.
Background
After two decades of promise, human embryonic stem cell (hESC) and induced pluripotent stem cell (iPSC) research is now maturing and beginning to yield revolutionary advances in basic biology and translational medicine. Human PSCs are the only experimental system for developmental, cell and tissue biology, with human genetics, and functional differentiated human cell types cognate to those in living humans. Translating questions from model systems to a human experimental paradigm requires specialized knowledge base, training, reagents, and infrastructure. When these are provided the cost and time barrier to pilot projects, collaborations, and program development can be remarkably low for non-specialty labs. To address this need and opportunity federal, state, philanthropic and institutional supporters have targeted stem cell resource centers to maintain and advance the state of the art over the past 15 years.
The Rockefeller University Human Pluripotent Stem Cell Resource Center, housed in the Laboratory of Stem Cell Biology and Molecular Embryology headed by Ali Brivanlou, has been providing key human pluripotent stem cell research services to the Rockefeller and Tri-institutional communities for over a decade.
The Human Pluripotent Stem Cell Resource Center, which is funded by private and non-federal funds, also serves as a safe-haven and source of continuity for hESC and human embryo research for which use of federal funds is prohibited. Research such as generation of embryoids and organoids from hESC have already proven to be instrumental in expanding understanding human development and contributing directly to clinical fields by providing robust platforms for cell based therapies and novel drug screening approaches guided by deep neural networks and Artificial Intelligence. Because self-organizing human embryoids and organoids, as well as in vitro attachment of human embryos up to 14 days were invented at the Brivanlou Laboratory at The Rockefeller University, the Human Pluripotent Stem Cell Resource Center is perfectly situated to support and propagate these types of emerging technologies.